Top Maintenance Tips
Taking the time to maintain your outboard is the best thing you can do to protect your investment.
Save time and money by following the owners manual and remembering these top tips.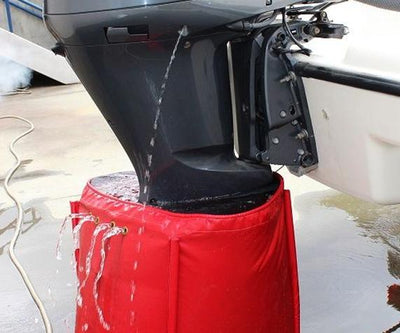 Flushing your engine as outlined in the owner's manual is imperative to the longevity of your investment, especially when operating in salt water! Your outboard should be thoroughly cleaned and flushed after operation.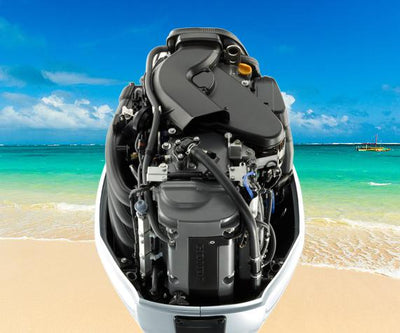 Honda engines are designed and certified to run on regular unleaded petrol with 0-10% Ethanol. Your Honda is not designed to run on fuels like E85 which should never be used.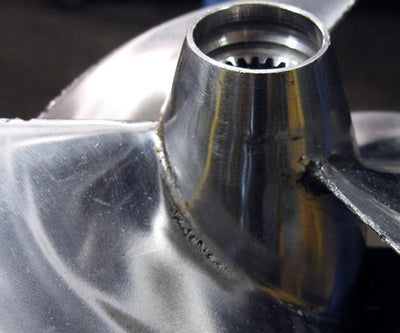 Your propeller should be regularly inspected for fishing lines, debris, burs, dents, cavitation or sharp edges. Avoid expensive repairs and maintain one of the most crucial parts of your system!