The best behind you
World class R&D colldies with VTEC racing pedigree to create the worlds best and most reliable
outboard. Honda continues to challenge the way the world thinks by looking to the future through
technology and innovation.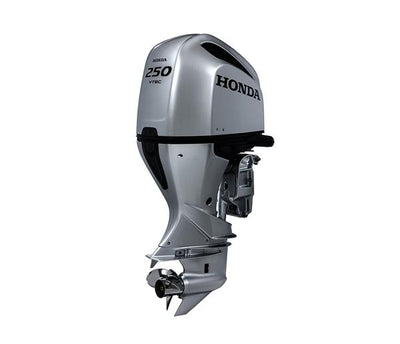 Packed with power, the high-horsepower range incorporate Honda's revolutionary boosted low speed torque (blast™) technology, and lean burn control (ECOmo) technology to deliver powerful acceleration together with outstanding fuel economy during cruising.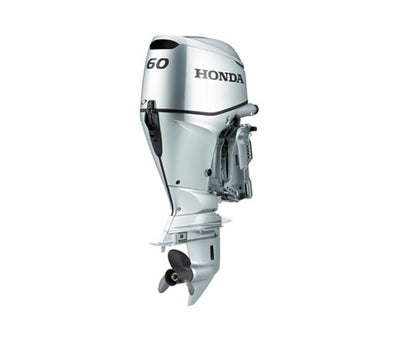 With ample power and exceptional torque through the mid-range, boating has never been easier. Designed for use in all environments with Honda exclusive technologies to provide increased power across the entire range.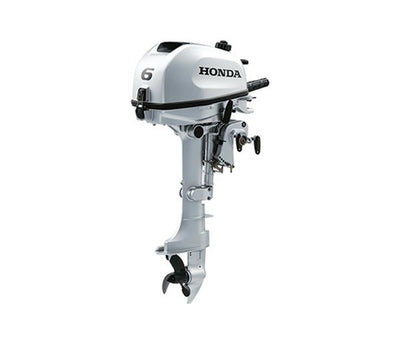 Honda's portable range delivers unrivaled innovation, with all engines providing responsive, smooth and reliable power in a lightweight design.
Why choose Honda?
Make a smart decision in choosing Honda. Learn more about all benefits and be sure
that you will get the best possible engine for your boat.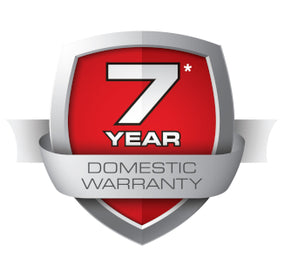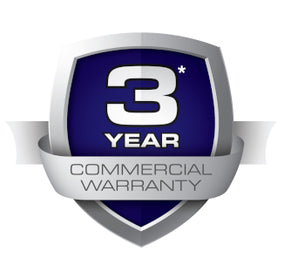 Honda 7-Year Domestic Warranty
Full and non-declining Honda 7-Year Domestic Warranty. Coverage is the same on the last day as it is on the first and applies to Honda's ENTIRE engine line-up. Honda is the first and ONLY manufacturer in the industry to introduce a 7-Year Warranty.
View Honda's Warranty information at the Honda website
WATCH NOW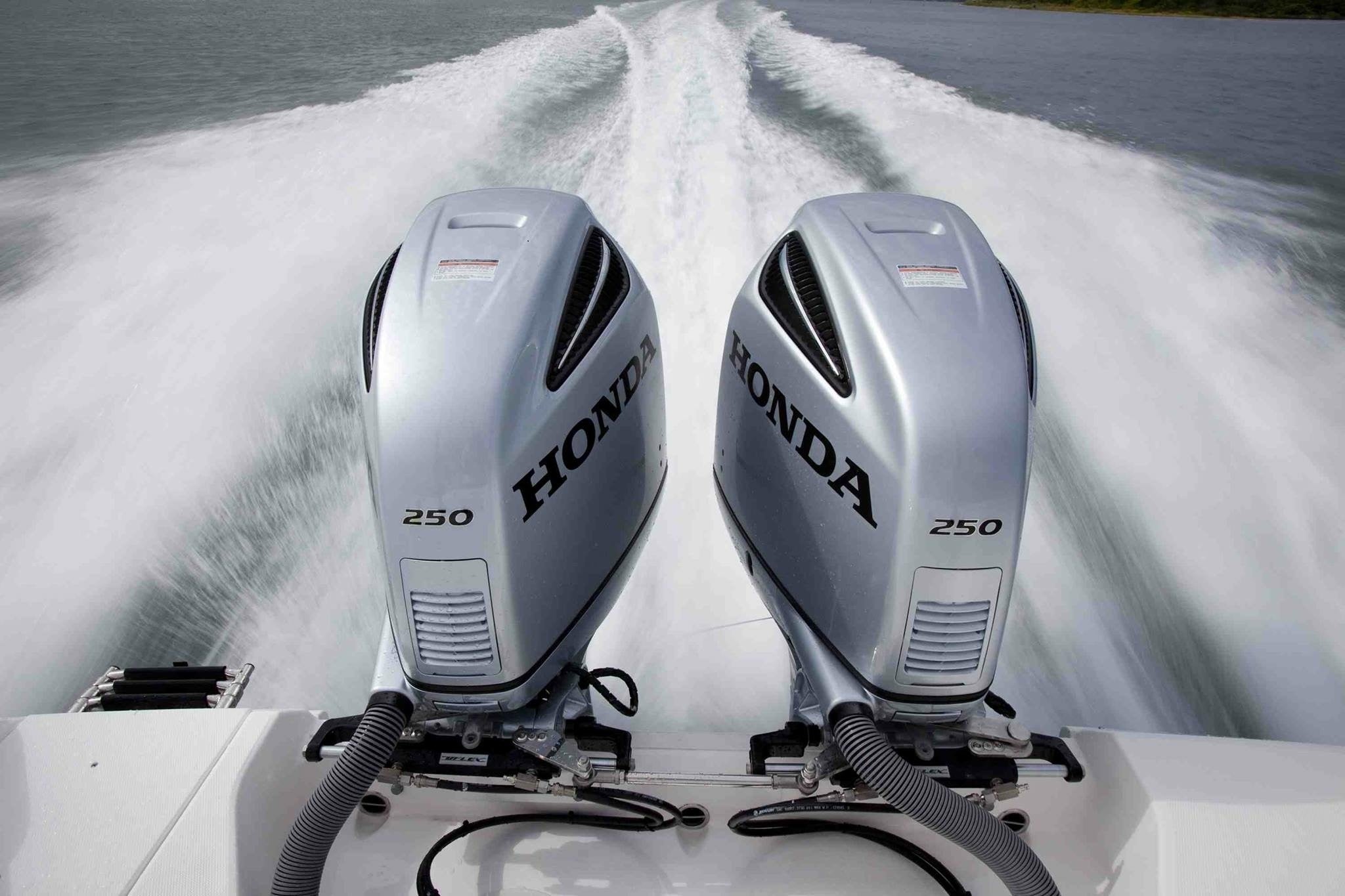 Honda's Dealer Network
Honda outboard engines are fully supported by Honda's extensive dealer network. As an Authorised Honda Marine Dealer we provide you with the support and service that makes the Hunter Valley Marine difference.
World Renowned Honda
Reliability Honda manufactures over 15 million engines a year, making it the largest and most trusted engine manufacturer in the world. We're so confident in the reliability of your new outboard that every day we advertise Honda's industry leading 7 year warranty.
4-Stroke Outboard Technology
The first to introduce 4-Stroke Outboard technology in Australia, Honda has remained the innovative leader ever since.
Honda Certified Training
Honda Certified Training means technitions are factory trained and certified to work on your outboard engine. The training content is rigorous and comprehensive to ensure that your Honda is well looked after.
Genuine Honda FC-W Oil
Genuine Honda FC-W oil is available for your outboard; this is specially formulated to care for your Honda outboard engine.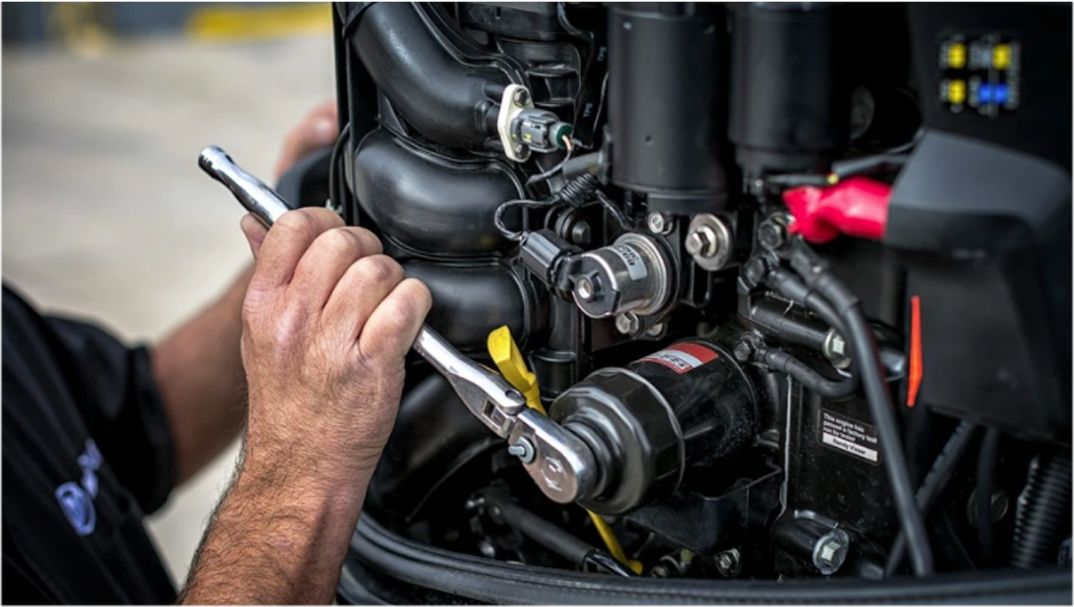 Unmatched Reliability through Technology
Honda offers unmatched reliability in the marine industry through utilisation of proven engine components and technology.
Genuine Parts & Accessories
Access to over 2,700 genuine parts and accessories stocked in Australia – and if it's not here, we will airfreight from one of Honda's overseas factories. Such is Honda's commitment to keep your boat on the water.
It's a Honda
All Honda outboards are designed and manufactured by Honda known world over for reliability and performance. Parts and technology from the Civic all the way to Honda F1 Racing team are found in Honda Outboards.
Honda Outboards Hold Their Value
Honda outboards hold their value in the used market better than most other brands on the Australian market.
Environmentally Friendly
All of Honda's 4-stroke outboard engines pass the toughest emission regulations in the world.
Idle All Day
Honda outboard engines will idle all day, making them perfect for trolling.